Tennessee, Missouri both on NCAA tournament bubble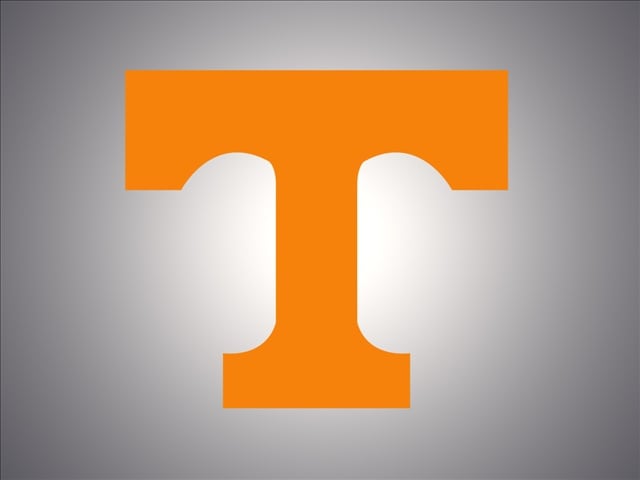 KNOXVILLE, Tenn. (AP) – Tennessee isn't dwelling on the potential postseason implications of its game Saturday at Missouri.
The situation facing the two teams speaks for itself.
Both teams are considered on the bubble for an NCAA tournament invitation, increasing the importance of their two upcoming matchups. Tennessee (15-9, 6-5 SEC) visits Missouri (17-7, 5-6) on Saturday and hosts the Tigers on March 8.
Tennessee guard Josh Richardson says "we can't add any extra pressure on ourselves" by worrying about how each game might affect the team's NCAA hopes.
A mock bracket released Friday by CBSSports.com's Jerry Palm had Tennessee in the field with a No. 11 seed and Missouri in a play-in game.
Tennessee has lost two of its last three games. Missouri beat Arkansas 86-85 on Thursday to snap a three-game skid.