Titans see Dexter McCluster as key add to offense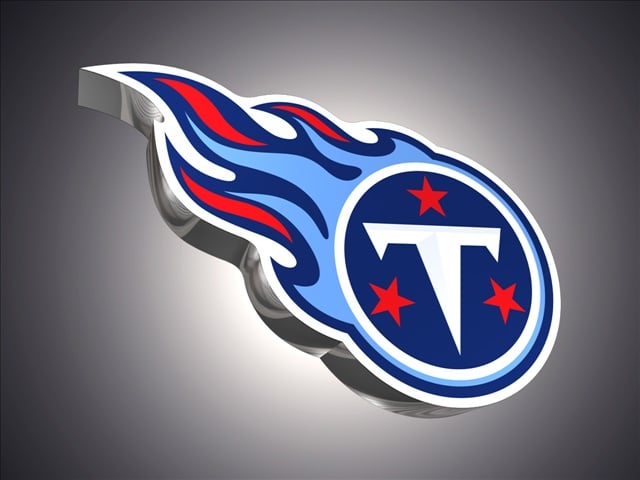 NASHVILLE, Tenn. (AP) – The Tennessee Titans have announced that they have agreed to a deal with Dexter McCluster, and they see the running back, receiver and Pro Bowl returner as versatile enough to help them on offense and on special teams.
The Titans made the announcement on Wednesday, a day after the deal was initially reported.
The 5-foot-8 McCluster, a second-round pick out of Mississippi, has played both running back and receiver. He flourished in 2013 as a slot receiver and punt returner in Kansas City, catching a career-high 53 passes for 611 yards and two touchdowns. He returned two punts for touchdowns as he earned his first Pro Bowl trip.
McCluster's deal is for three years and $12 million.