No. 22 Middle Tennessee women top UAB 69-59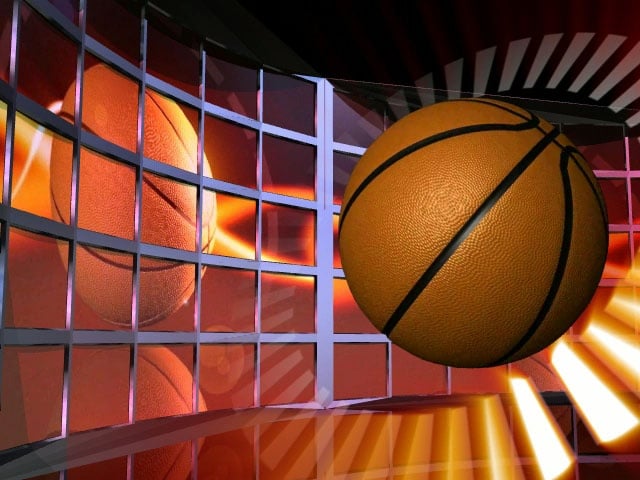 EL PASO, Texas (AP) – Ebony Rowe scored 29 points and grabbed 15 rebounds to lead No. 22 Middle Tennessee, the top seed in the Conference USA tournament, to a 69-59 win over eighth-seeded Alabama-Birmingham on Thursday.
Rowe had five points as the Blue Raiders (27-4) outscored the Blazers (16-15) 10-2 in the last 3 minutes to win their ninth straight game.
UAB shot 54 percent in the first half to trail 36-34, and though the Blazers cooled off, they hung around. They were down by two when MTU's Olivia Jones, who had six offensive rebounds and 11 overall, made a layup at 2:46. After a UAB miss, Rowe converted a three-point play and, after another miss, scored at 1:26 for a 66-57 lead.
KeKe Stewart added 15 points for Middle Tennessee.
Ashley Grimes had 21 points and Karisma Chapman 16 for the Blazers, who cooled off to shoot 32 percent in the second half.