No. 5 Louisville routs Rutgers 92-31 at American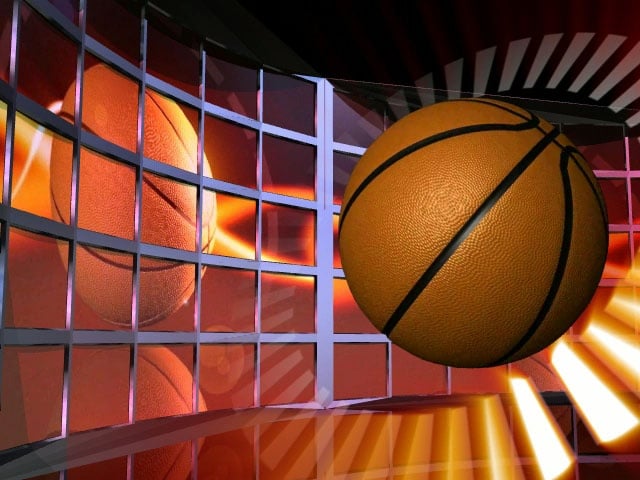 MEMPHIS, Tenn. (AP) – Chris Jones scored 15 of his 18 points in the first half, and fifth-ranked Louisville routed Rutgers 92-31 on Thursday in the quarterfinals of the American Athletic Conference tournament.
The Cardinals (27-5) have won three straight and 10 of their last 11 as they look for a third straight tournament title even if they're only in the American for one season. Louisville split the regular-season title with Cincinnati, but lost the top seed on a coin flip,
The defending national champion Cardinals will play Houston, which upset No. 25 SMU 68-64, in the semifinals.
Rutgers (12-21) led once at 7-6 as the Scarlet Knights hit their first three shots. But they wound up with far more turnovers (17) than made shots (seven) in the first half.
Russ Smith scored 16 points for Louisville, Terry Rozier had 14 and Luke Hancock and Montrezl Harrell each added 13.