Titans sign former Chargers QB Charlie Whitehurst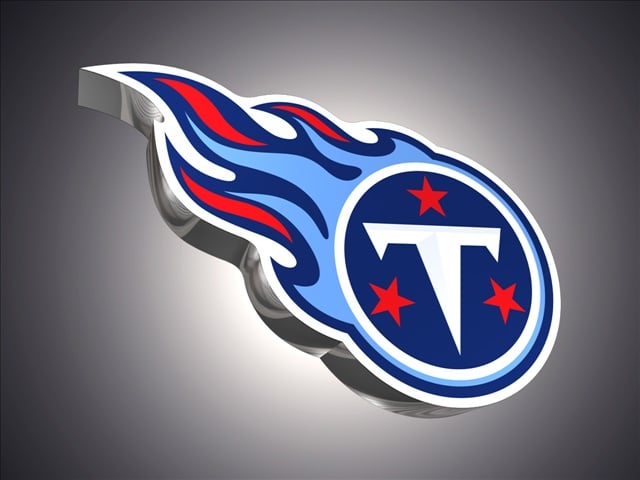 NASHVILLE, Tenn. (AP) – Tennessee has signed quarterback Charlie Whitehurst to a multi-year contract in a deal that reunites him with Titans coach Ken Whisenhunt.
The 31-year-old Whitehurst spent the last two years in San Diego, where Whisenhunt worked as offensive coordinator in 2013.
In a team statement announcing the deal Thursday night, Whisenhunt said "working with him over the last year and seeing how he works and his ability gives me confidence that he is the right fit to fill this role."
Whitehurst has gone 84 of 155 for 805 yards with four interceptions and three touchdown passes in 13 career NFL games. His likely role in Tennessee is backing up Jake Locker, who has missed 14 games due to injuries the last two years.