McCaffery going back to Iowa before Tennessee game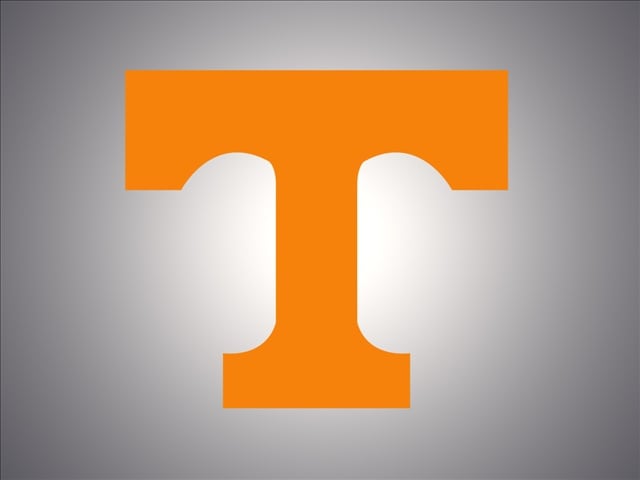 DAYTON, Ohio (AP) – Iowa coach Fran McCaffery will be flying in and out of Dayton leading up to the Hawkeyes' NCAA First Four game on Wednesday night.
McCaffery plans to fly back to Iowa City so he can be with 13-year-old son Patrick, who is having surgery on Wednesday morning to remove a thyroid tumor. The coaching staff will lead the team through a morning meeting and a light practice while he's away.
McCaffery expects to be back in time to coach against Tennessee (21-12), which is in the NCAA tournament for the seventh time in the last nine years. The Volunteers have won five of their last six games. Iowa (20-12) dropped six of its last seven games, but made the tournament for the first time since 2006.