New precedent: George Washington back in NCAAs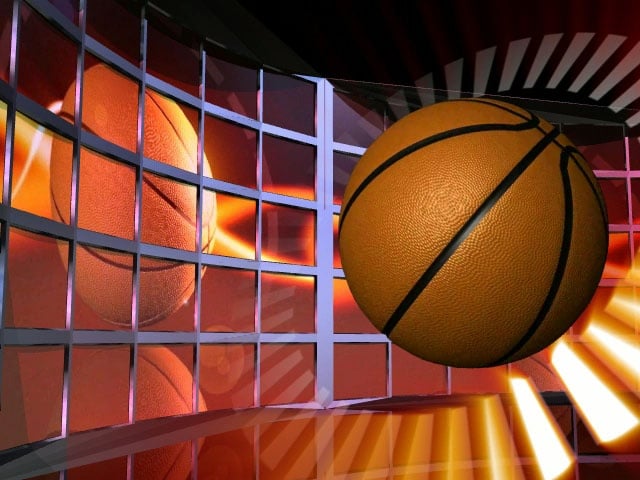 WASHINGTON (AP) – George Washington is used to getting overlooked in the D.C. area. That'll hard to do in the next few days: The Colonials are in the NCAA tournament, while Georgetown and Maryland are not.
GW is in the NCAAs for the first time since 2007, earning a No. 9 seed in the East and a meeting with eighth-seeded Memphis on Friday in Raleigh, N.C.
It's only the third time in more than 50 years that GW is dancing while the Hoyas and Terrapins are not.
Says senior forward Isaiah Armwood: "It was definitely an uphill battle, coming in here, building the program back up. But it was well worth it."