Oregon State women make the NCAA tournament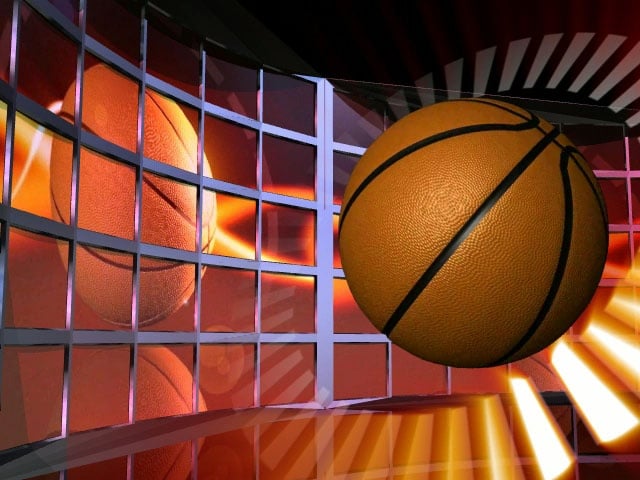 CORVALLIS, Ore. (AP) – Oregon State is headed to the NCAA tournament for the first time in 18 years.
The ninth-seeded Beavers (23-10) will face eighth-seeded Middle Tennessee (29-4) in Seattle on Sunday.
Oregon State rode an 11-game winning streak, the second-longest in school history and best since 1982-83, into the Pac-12 championship game. The Beavers fell 71-62 to USC to finish as the tournament runner-up.
Oregon State went a school-record 13-5 in Pac-12 play and tied for second in the standings for their best-ever finish. The stunning turnaround for the once forlorn program earned coach Scott Rueck was named the Pac-12 coach of the year honors.