Kentucky hosts 1st NCAA women's tourney game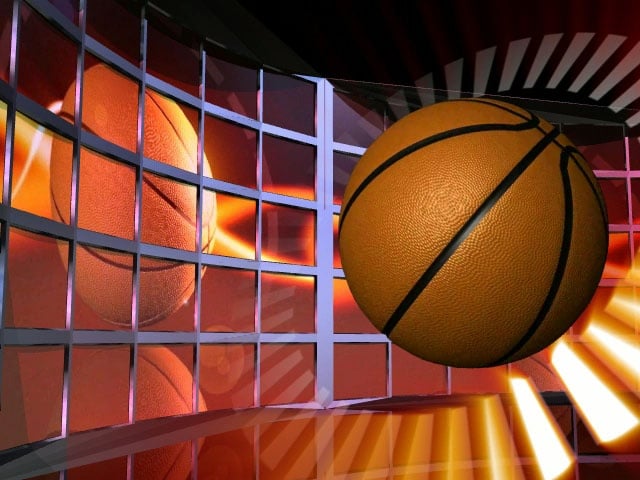 LEXINGTON, Ky. (AP) – Kentucky players hope playing at home gets them off to a positive start on what they hope is a journey to that ends with a long-sought Final Four berth.
Considering the home success the Wildcats have had, their chances of reaching their fourth regional final in five years look promising.
Third-seeded Kentucky (24-8) will host its first-ever women's NCAA tournament game when the Wildcats play 14th-seeded Wright State (26-8) Saturday in the Notre Dame Regional. The Wildcats could play two home contests this weekend, and have won 44 straight nonconference games on their floor.
The surging Raiders are on a six-game winning streak, earning their first tournament berth. No. 6 Syracuse (22-9) faces No. 11 Chattanooga (29-3) in the other matchup, looking to halt the Lady Mocs' 25-game winning streak.