Titans defensive end charged with solicitation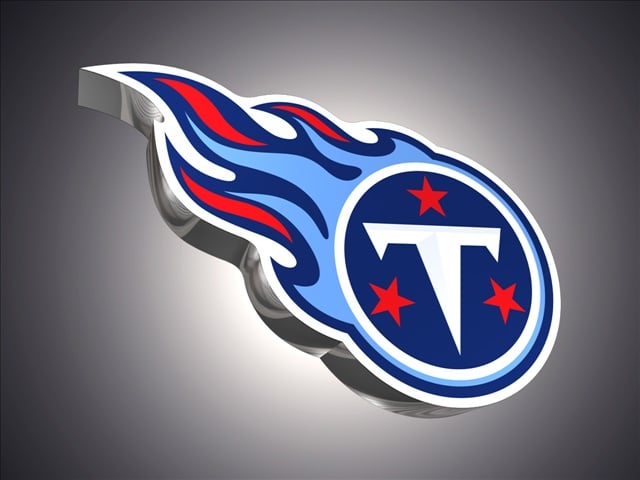 MIAMI (AP) – Tennessee Titans defensive end Adewale Ojomo has been arrested in a prostitution sting.
A Miami police report stated the 25-year-old South Florida native was booked into jail Friday morning on a charge of soliciting a prostitute. He was being held on $500 bail.
According to the arrest report, an undercover detective was working in an area known for prostitution Thursday night when Ojomo pulled up in a white 2013 Lexus. After a brief conversation, police say Ojomo offered the undercover detective $100 for sex. The report says Ojomo was planning to go to a nearby store for condoms, but he was arrested before he could drive away.
He signed with Tennessee last year. The Titans say they're aware of the arrest but had no other comment.