Bill to end daylight saving time in Tenn. fails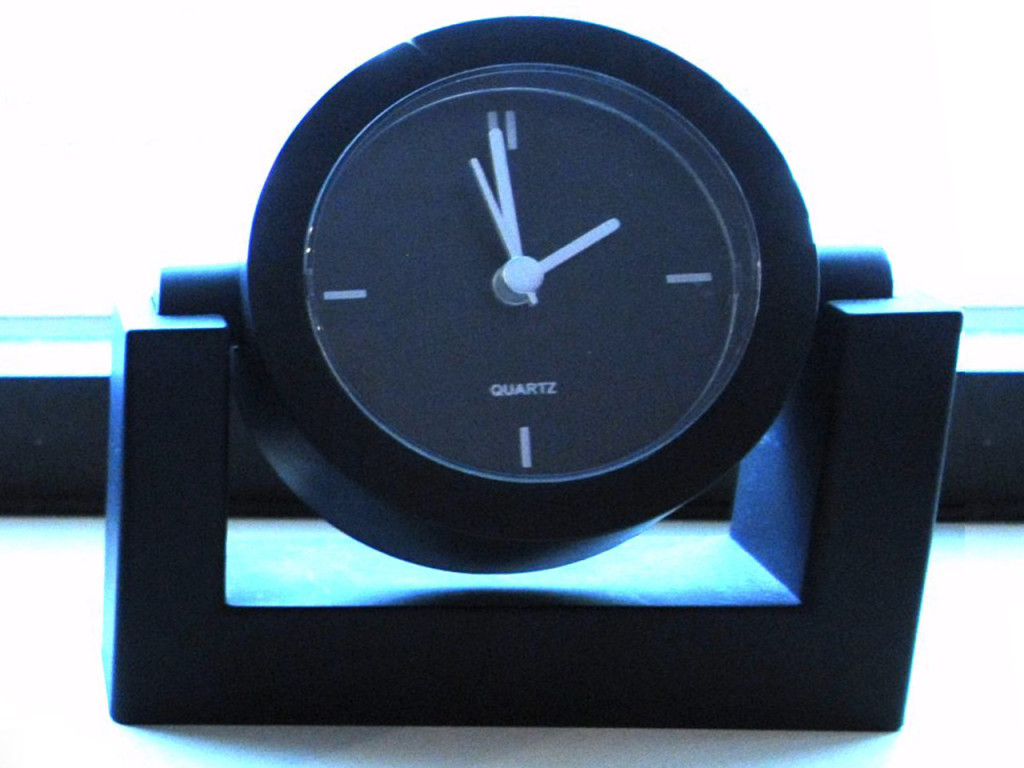 NASHVILLE, Tenn. (AP) – An effort to exempt Tennessee from daylight saving time has failed by one vote in the state House.
The House State Government Committee on Tuesday voted 6-5 against the measure sponsored by Republican Rep. Curry Todd of Collierville.
Several lawmakers from the part of the state in the eastern time zone raised concerns that the measure would have caused their region's time to be mismatched with neighboring states like Virginia, North Carolina and Georgia during part of the year.
Todd amended the bill to exempt East Tennessee from the bill, which caused other lawmakers to raise concerns about possible confusion over only part of the state adhering to daylight saving time.