Harrison's 16 lead Clemson to NIT semis 73-68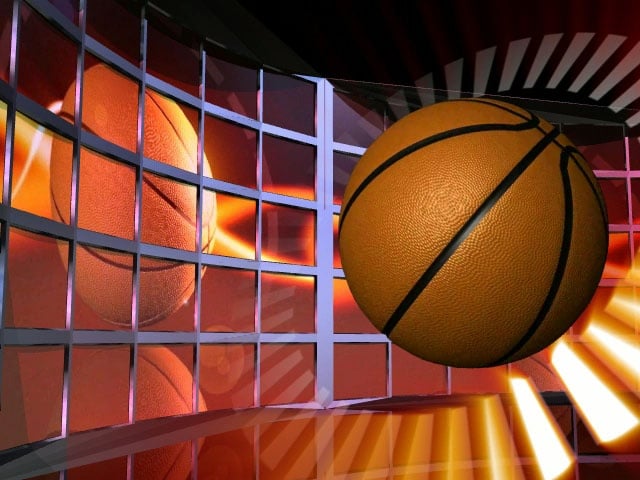 CLEMSON, S.C. (AP) – Damarcus Harrison scored 14 of his 16 points in the second half and Clemson used a late 12-2 run to beat Belmont 73-68 Tuesday night and reach the NIT semifinals at Madison Square Garden.
It was the 12th straight NIT home game won by the Tigers (23-12), who advanced to New York for the second time in as many appearances in the tournament. Clemson lost in the title game to West Virginia in 2007.
Clemson will play either SMU or California.
The Tigers trailed 66-61 with 3:52 left after the second of Craig Brad Shaw's consecutive 3-pointers. Rod Hall began the rally with a three-point play Harrison followed with five straight points to put Clemson ahead 69-68. After a Belmont turnover, Hall hit a driving layup for a 71-68 lead and the Bruins could not respond.
Bradshaw had 21 points to lead Belmont (26-10), which missed its final four shots.