SEC showing its depth in NCAA women's tournament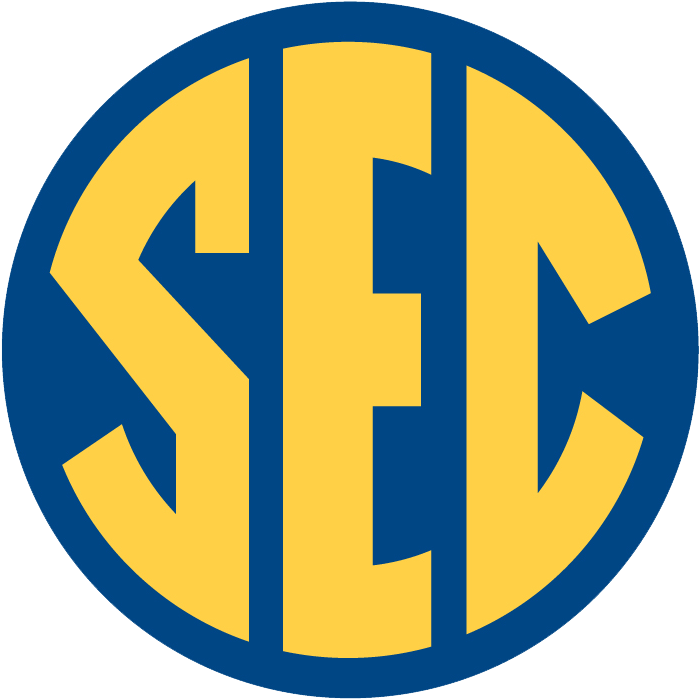 KNOXVILLE, Tenn. – The Southeastern Conference is flexing its muscles in the women's NCAA tournament.
With five teams in the Sweet 16 the SEC is looking to end its five-year absence from the Final Four.
This is the first year at least five SEC teams have reached the regional semifinals since six of its schools got there in 1997.
The SEC can make an even bigger statement with a Final Four appearance for the first time since Tennessee won the championship and LSU reached the semifinals in 2008. Texas A&M captured the 2011 title as a Big 12 member.
South Carolina (29-4) and Tennessee (29-5) are No. 1 seeds, though they may have to beat regional hosts to reach the Final Four. Kentucky (26-8), LSU (21-12) and Texas A&M (26-8) also remain alive.