Volunteers seeking ways to stop Robinson, Michigan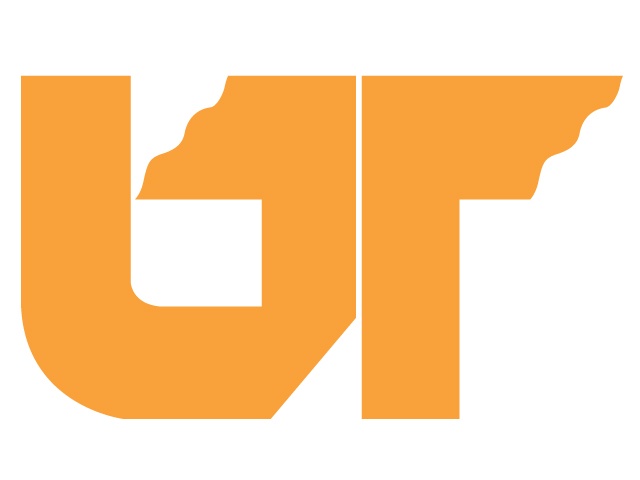 INDIANAPOLIS – Tennessee coach Cuonzo Martin has been keeping tabs on Michigan star Glenn Robinson III for two decades.
On Friday night, in Indianapolis, his turning that job over to his players in the Midwest Regional semifinals at Indianapolis. The winner advances to Sunday's regional championship against either Kentucky or Louisville, the last two national champs.
For Martin, this weekend has turned into a reunion of sorts. He's back in his adopted home state, taking on the son of one of his close college friends.
But now Martin must come up with a way to derail Robinson and deny the Wolverines (27-8) a chance to go to their second straight Final Four.
Tennessee (24-12), which was struggling in February, has rebounded with eight wins in nine games.