Fearsome Final Foursome headed to North Texas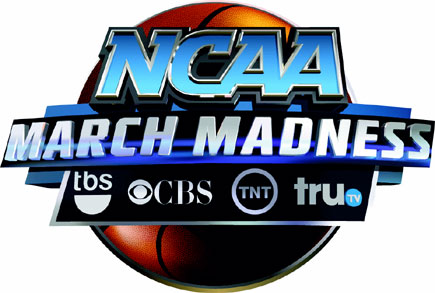 The Final Four will not have any upstarts like the past few years.
The power programs that did make it will still have plenty to prove in North Texas.
Florida, the top overall seed, is back in the Final Four for the first time since winning consecutive titles in 2006-07, this time without all those first-round NBA picks.
The Gators will face Connecticut, 2011 national champions who were barred from last year's bracket because of academics.
Wisconsin has reached the Final Four for the first time under coach Bo Ryan, who is finally going as a coach after taking his late father every year since 1976.
Rounding out the foursome is Kentucky, the preseason No. 1 thought to be out of contention after struggling midseason.