Tested Maryland set to spoil Final Four showdown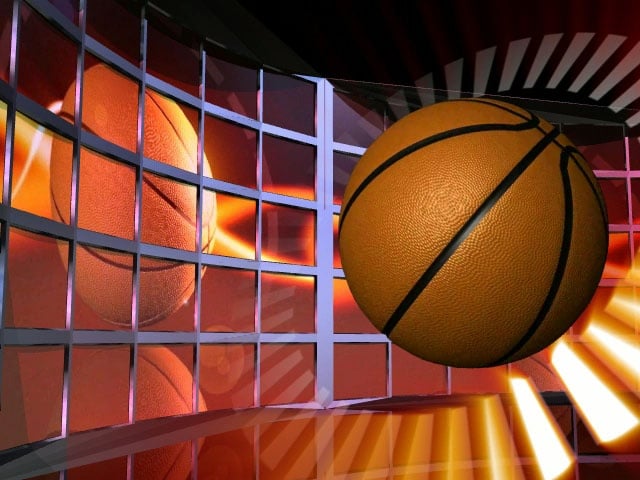 NASHVILLE, Tenn. – Coach Brenda Frese and her Maryland Terrapins have had the toughest road to the Final Four, knocking off a No. 1 seed and then beating Louisville on its home court in a regional final.
Now the Terps can derail the highly anticipated showdown of unbeatens in the national title game.
Fourth-seeded Maryland plays Notre Dame on Sunday with both national semifinals featuring rematches. UConn beat Stanford in November, while Maryland let Notre Dame escape 87-83 on Jan. 27 in College Park.
The Terrapins are led by All-American Alyssa Thomas and reviving memories of their lone title in 2006 in their first Final Four since that year after beating Tennessee and Louisville.
Notre Dame coach Muffett McGraw says Maryland is very dangerous and just hitting its stride.