Guard Chievous plans to transfer from Tennessee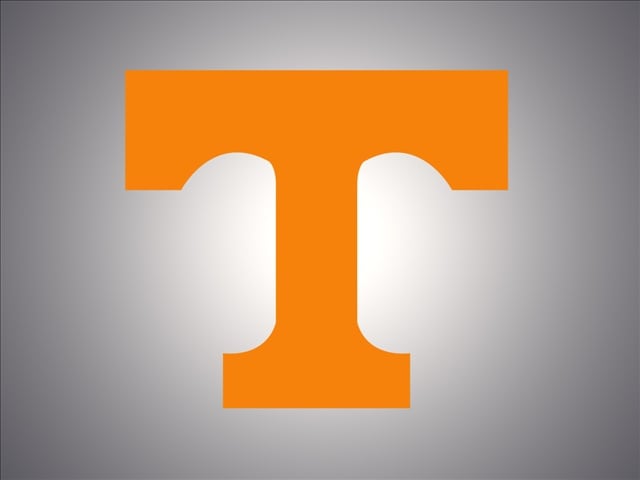 KNOXVILLE, Tenn. (AP) – Tennessee guard Quinton Chievous has decided to transfer.
In a school release Thursday announcing the move, Chievous said "it's a tough decision to leave Tennessee, but I feel like it's the best decision for me." He thanked the university and coaching staff for giving him an opportunity.
Tennessee coach Cuonzo Martin granted him a release to transfer without restriction to any program outside the Southeastern Conference. Chievous has two years of eligibility remaining and is on track to graduate this summer.
Chievous, who is from Chicago, played only nine games and 32 minutes for Tennessee this season. He averaged 1.9 points, 1.9 rebounds and 8.3 minutes in 31 career games.
The 6-foot-6 Chievous is the son of former Missouri star and first-round draft pick Derrick Chievous.