Richardson believes he boosts stock in Pro Day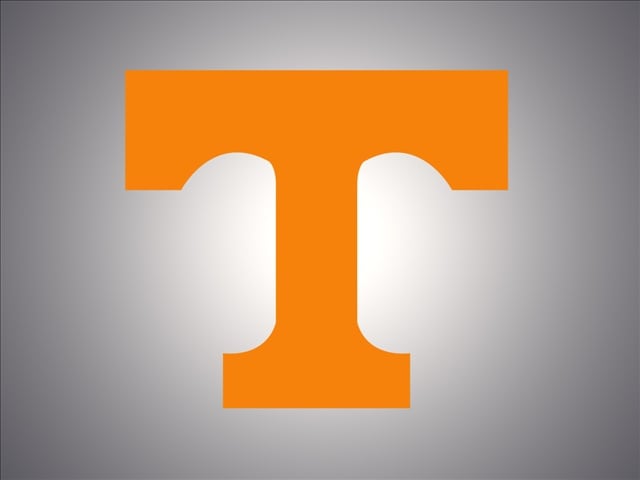 KNOXVILLE, Tenn. (AP) – Tennessee offensive tackle Antonio "Tiny" Richardson couldn't help but notice how mock drafts after the season showed him falling out of the first round.
Richardson believes his performance Wednesday at Tennessee's Pro Day should put his stock back on the rise. Richardson says he answered questions about his health and explosiveness by producing a broad jump of 9 feet, 4 inches, and a vertical jump of 31 inches.
Although Richardson didn't miss a game in two years as a starter, he underwent knee surgery after the 2012 season and says he played at "about 65 percent" last fall.
Richardson's one of four likely draft picks from Tennessee's offensive line. STATS LLC says no school has had four offensive linemen drafted in the same year since Notre Dame in 2003.