Titans agree to terms with offensive lineman Olsen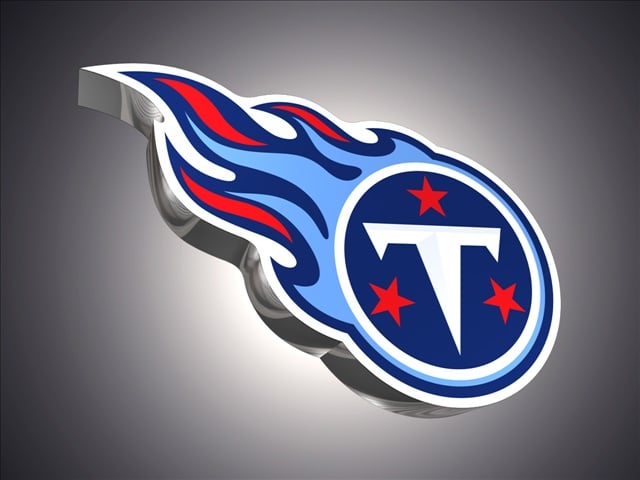 NASHVILLE, Tenn. (AP) – The Tennessee Titans have agreed to terms on a one-year deal with offensive lineman Eric Olsen.
Olsen, who is 6-foot-3 and 305 pounds, can play either center or guard.
The 25-year-old Olsen played 16 games and made four starts in 2012 with the New Orleans Saints. After the Saints cut him last September, Olsen spent the final month of the 2013 season with the Pittsburgh Steelers.
Olsen arrived in the NFL with the Denver Broncos in 2010 as a sixth-round draft pick from Notre Dame. He played one game with the Broncos in his rookie year. He spent the 2011 season on the Washington Redskins' practice squad.