Vanderbilt, Ole Miss meet Sept. 6 on Titans' field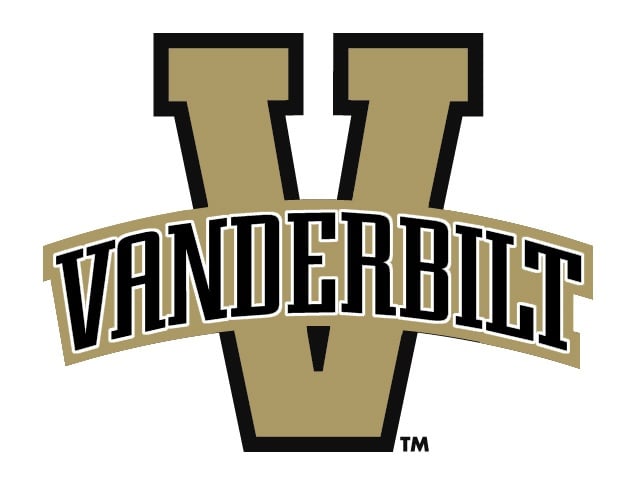 NASHVILLE, Tenn. (AP) – Vanderbilt and Mississippi will play each other Sept. 6 at LP Field, the home of the NFL's Tennessee Titans.
Although the game won't be on Vanderbilt's campus, it's still considered a Vanderbilt home date and will be included in the Commodores' season-ticket package.
Vanderbilt athletic director David Williams said in a release Thursday that "with eight home games, we thought moving this one off campus will further create an electric, bowl-like atmosphere."
This will be the first time Vanderbilt and Mississippi have played each other off campus since a 1966 meeting in Jackson, Miss.
Vanderbilt owns a 2-2 record at LP Field with Music City Bowl victories in 2008 and 2012 plus losses to Tennessee in 2000 and 2002. Mississippi beat Georgia Tech 25-17 in the 2013 Music City Bowl.