Conley, Gasol lead Grizzlies past Nuggets 100-92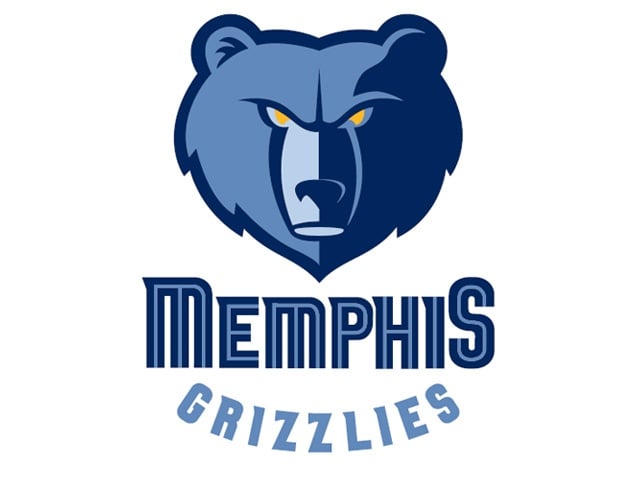 MEMPHIS, Tenn. (AP) – Marc Gasol had 24 points, Mike Conley scored 19 of his 21 points in the second half, and the Memphis Grizzlies kept their playoff hopes alive with a 100-92 victory over the Denver Nuggets on Friday night.
Zach Randolph added 20 points, including the last four points for Memphis, and grabbed 15 rebounds. Tayshaun Prince scored 12 before leaving with an ankle injury in the first half and Courtney Lee scored 10 for Memphis, which won its 11th straight home game.
Randy Foye led the Nuggets with 21 points, one of five Denver players in double figures. Kenneth Faried finished with 17 points and 12 rebounds for Denver, which lost its fifth in the past six.
Ty Lawson, who didn't start for disciplinary reasons, scored 16 points, while Timofey Mozgov had 13 points. Aaron Brooks scored 11.
Memphis entered the game a half-game behind Dallas for the seventh playoff spot and tied with the Phoenix Suns for eighth. Dallas and Phoenix played later Friday night.