Notre Dame guard has final chance at missed title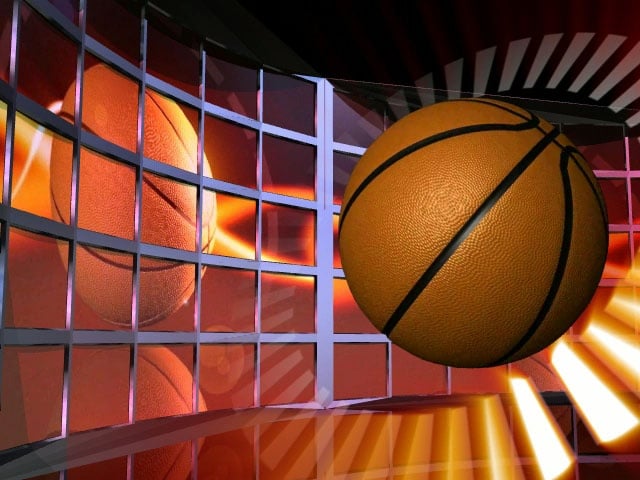 NASHVILLE, Tenn. – Notre Dame All-American Kayla McBride and the Irish have come full circle.
As a freshman, she was sidelined by academic issues and watched from the bench while the Irish lost in the national championship to Texas A&M in 2011.
Now Notre Dame is back in the title game looking for its first championship since 2001, and this time McBride will not be a spectator. The senior will try help Notre Dame cap an undefeated season with a win against their old Big East nemesis, Connecticut.
McBride said Monday that her painful freshman season helped get her to this point.
The Irish (37-0) need McBride at her best Tuesday night against Connecticut (39-0), and coach Muffett McGraw expects her star guard to be up to the challenge.