Titans waive DE Adewale Ojomo after arrest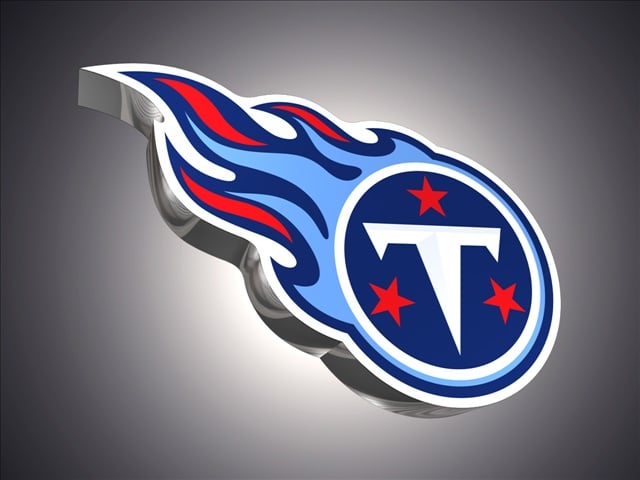 NASHVILLE, Tenn. (AP) – The Tennessee Titans have waived defensive end Adewale Ojomo more than two weeks after he was arrested in a prostitution sting.
The Titans announced the move Monday afternoon, hours after the team started its offseason program.
Ojomo had joined the Titans' practice squad in December after stints with the Giants as an undrafted free agent in 2012 and on the practice squads in Seattle and Buffalo last fall.
He was booked March 21 in Miami on a charge of soliciting a prostitute after police say Ojomo offered the undercover detective $100 for sex. The police report said Ojomo was planning to go to a nearby store for condoms but was arrested before he could drive away.
Ojomo played at the University of Miami.