Vols' opener against Utah State moved to Aug. 31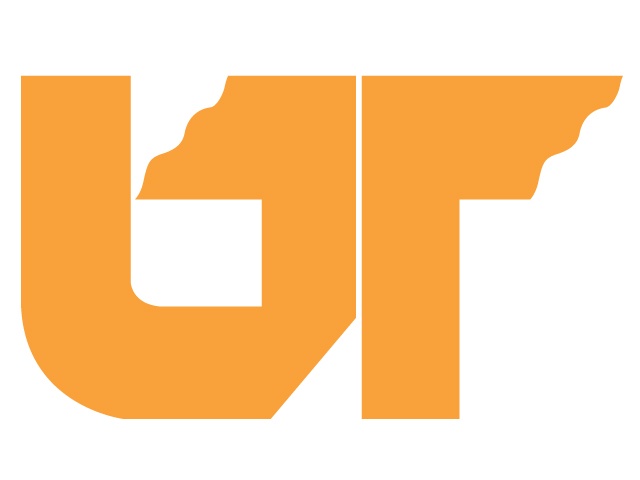 KNOXVILLE, Tenn. – Tennessee has moved its football season opener with Utah State from Aug. 30 to Aug. 31, which means the Volunteers will begin their season on a Sunday for the first time in a decade.
The game kicks off at 7 p.m. and will be televised on SEC Network, which launches Aug. 14. Tennessee announced the switch Tuesday.
Tennessee's season opener is occurring the same weekend Knoxville holds its annual "Boomsday" fireworks exhibition. The Boomsday event is moving from Aug. 31 to Aug. 30.
The Vols have opened the season on a Sunday six times before and is 3-2-1 in those games. The last time Tennessee began its season on a Sunday, it defeated UNLV 42-17 on Sept. 5, 2004. That's the only Sunday game to date in Neyland Stadium history.