Stars earn 3-2 shootout win over Predators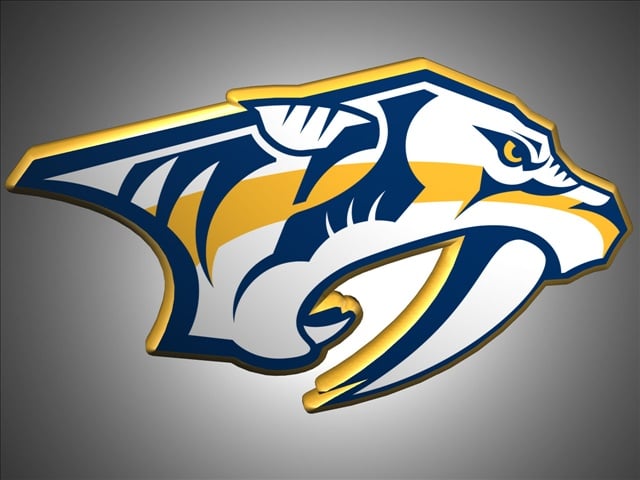 DALLAS (AP) – Tyler Seguin scored in the fourth round of a shootout and the playoff-chasing Dallas Stars won 3-2 over Nashville on Tuesday night to eliminate the Predators from postseason contention.
After the first two shooters for both teams came up empty, Nashville's Roman Josi scored when the puck trickled under the pads of Kari Lehtonen. Stars forward Vernon Fiddler slipped on his way to the net, but recovered and was able to get the puck in to extend it.
Seguin, who had been 1 of 6 in shootout chances, scored the winner after Predators center Matt Cullen was denied.
Dallas holds the eighth and final playoff spot in the Western Conference with 89 points, two ahead of Phoenix. The Coyotes got a point for an overtime loss at Columbus.