Stephen Colbert to replace Letterman on late show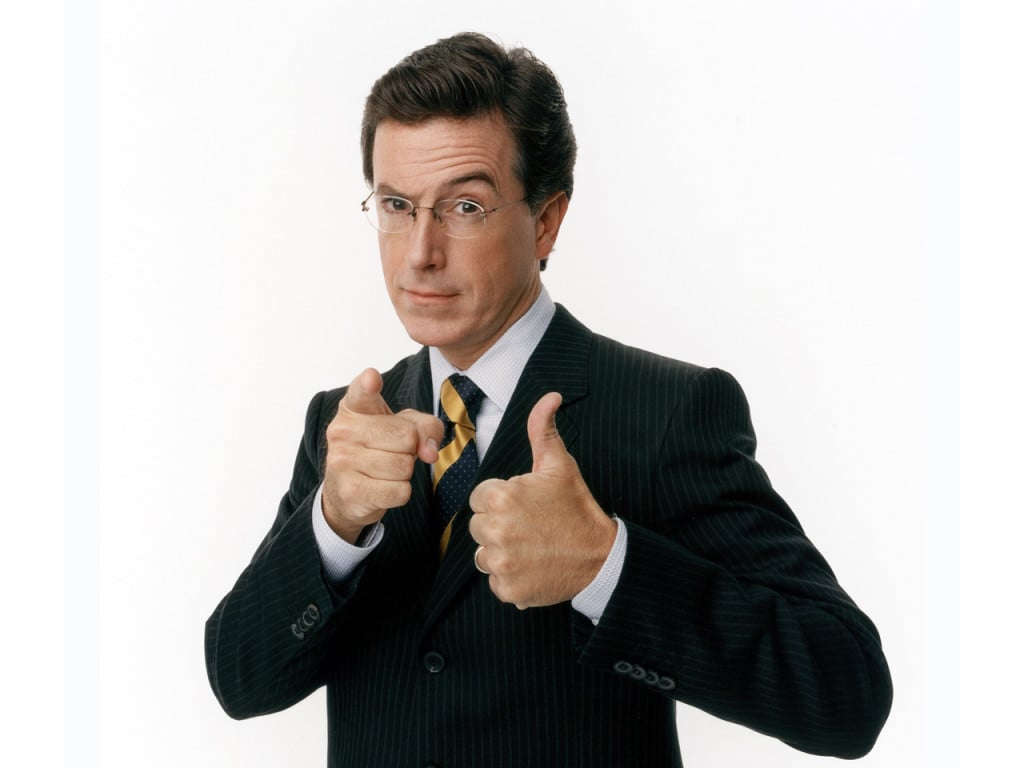 NEW YORK (AP) – Stephen Colbert is replacing David Letterman as CBS' late-night host.
CBS announced Thursday that "The Colbert Report" host will replace Letterman when he retires next year. Colbert is signed for five years.
Letterman has hosted "Late Show with David Letterman" since 1993. He turns 67 Saturday.
Colbert says in a statement: "I never dreamed that I would follow in his footsteps, though everyone in late night follows Dave's lead."
Comedy Central's Emmy-winning "The Colbert Report" has been a hit since its launch in 2005.