Local Firefighters Seek Public's Help to Name Event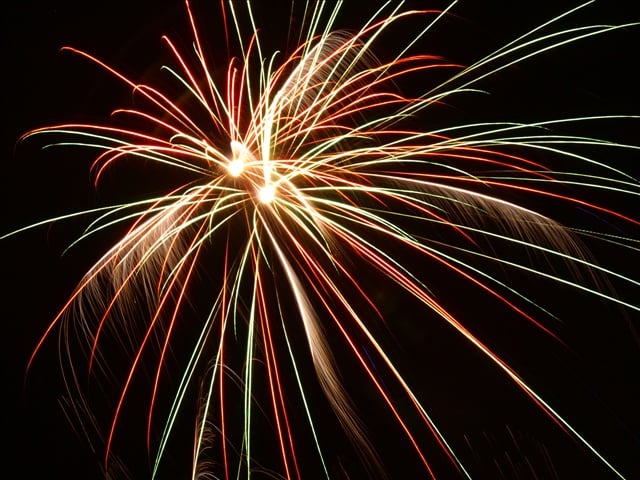 WEST MADISON COUNTY — We're only three weeks into spring, but Madison County firefighters want you to start thinking about the Fourth of July.
The department is planning a Fourth of July fireworks festival. They're doing all the work, but are having trouble coming up with a name.
The department is asking the public to help them pick a name through their
Facebook page
.
Firefighters hope that getting everyone involved will help decrease fires and injuries.
"…There's roughly 17,000 fireworks related fires a year [so] we decided that we would come with a safe event that the public can attend and discourage the use of illegal consumer grade fireworks within Madison County, "  Madison County fire marshal Don Friddle said.
The winner will receive the VIP treatment at this year's event, and will have all the bragging rights.