Grizzlies grab 7th seed, beat Dallas 106-105 in OT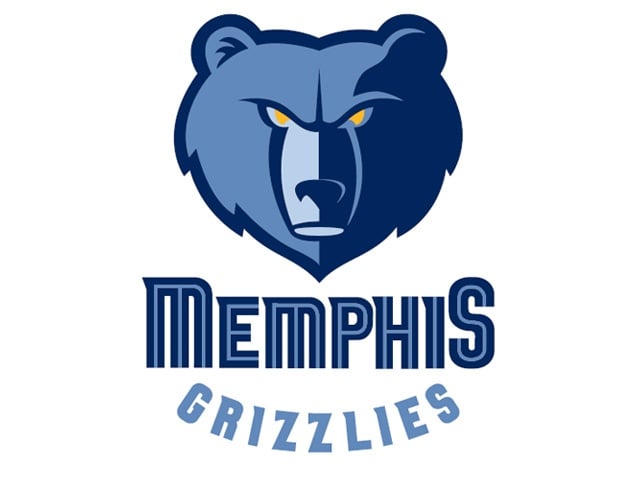 NASHVILLE, Tenn. (AP) – Mike Conley hit two free throws with 1.1 seconds left in overtime, and the Memphis Grizzlies grabbed the Western Conference's No. 7 seed away from Dallas by edging the Mavericks 106-105 on Wednesday night in the regular season finale.
Monta Ellis missed a 17-footer before Conley drew the foul driving to the basket. Dallas had one last shot, but Ellis missed from the top of the key.
Memphis became the seventh team in the West with 50 wins this season. The Grizzlies, who set a franchise record with a 14th straight home win in a single season, will open the postseason Saturday at Oklahoma City.
Avoiding No. 1 seed San Antonio in the first round was the only thing on the line, and Memphis has lost 14 of its last 16 against the Spurs with the Mavericks losing nine straight.