Tennessee announces dates for Big Orange Caravan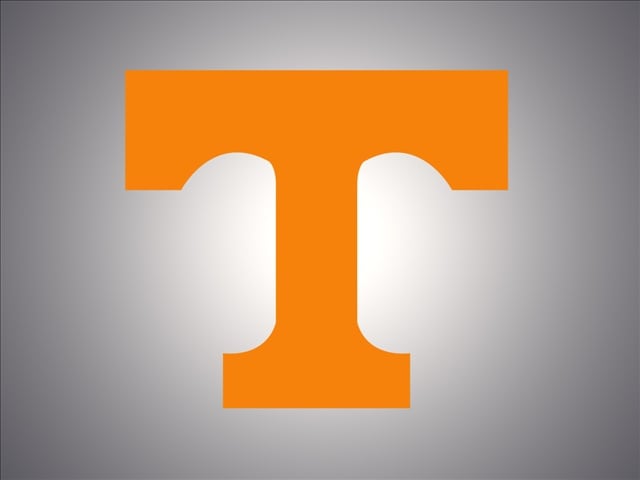 KNOXVILLE, Tenn. (AP) – Tennessee has announced the dates and locations for next month's Big Orange Caravan.
The caravan kicks off May 5 in Atlanta. Other caravan stops are scheduled for May 6 in Nashville, May 12 in Memphis, May 19 in Chattanooga and May 20 in Johnson City.
Tennessee football coach Butch Jones is scheduled to appear at all five stops. At least some of the events also will feature women's basketball coach Holly Warlick. The availability of the men's basketball coach this year depends on how soon the Volunteers hire a replacement for Cuonzo Martin, who left Tennessee on Tuesday to take over California's program.