Madison County Interim Sheriff Candidates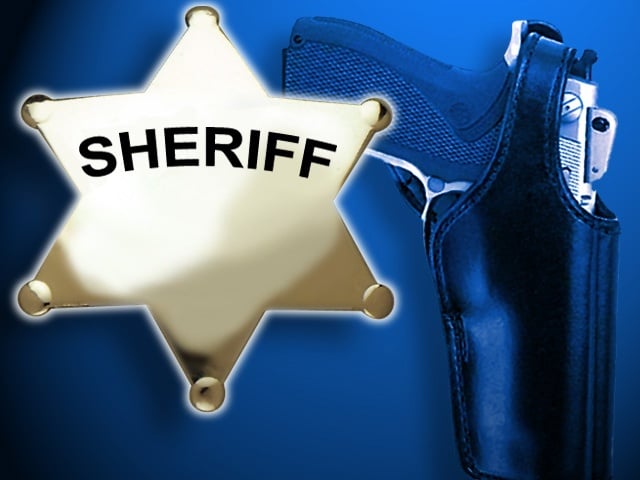 DOWNTOWN JACKSON — After the last Madison County Commissioner vote for interim Sheriff ended without a candidate being chosen, commissioners are set to vote again to see who will take the title on Monday. 
Sammy Britt and Tommy Cunningham both failed to secure the 13 votes required to be appointed interim sheriff until the August election. Cunningham came up one vote short.
Below are some high points of the three candidate's accomplishments. 
Name: Tommy Cunningham
Highest Education: SouthSideHigh School
Current Position: Interim Sheriff of MadisonCounty
Employment Highlights
-Chief Deputy –  MCSO (1998-2014)
-Deputy Sheriff – Patrol Division (1970-1990)
–United States Army – Military Police
Name: Sammy Britt
Highest Education: SouthSideHigh School
Current Position: Traffic Division Commander
Employment Highlights
-Staff Duty Lieutenant at JPD (1989-2008)
-Traffic Lieutenant at JPD (1973-1989)
Name: John Lewoczko
Highest Education: B.S. Industrial Technology, Northeastern University
Current Position: Retired
Employment Highlights
–Tennessee Office of Homeland Security (2003-2012)
-Federal Bureau of Investigation (1975-2003)
**R. Leigh Grinalds was taken out of running as he was not cetified by the POST Commission.**