Jones seeks solutions for Tennessee's depth issues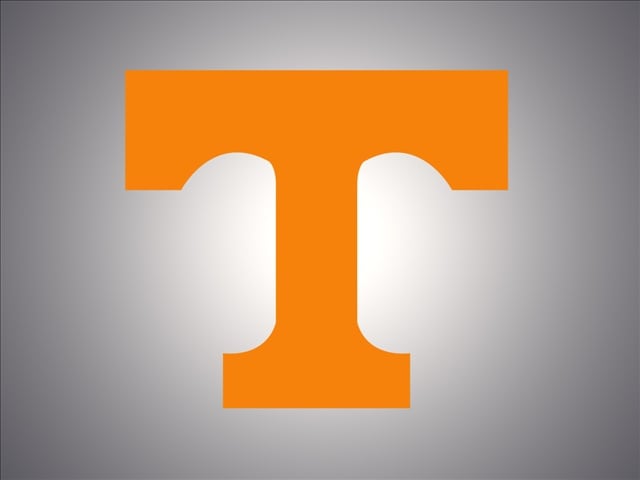 KNOXVILLE, Tenn. (AP) – Tennessee football coach Butch Jones doesn't hesitate to point out his biggest concern heading into his second season.
Jones admits Wednesday that "hands down, it's depth," for a Tennessee team hoping to rely heavily on newcomers.
Jones has created plenty of momentum off the field by signing a recruiting class ranked among the nation's top five by multiple services. Tennessee's Orange & White Game this month had an announced attendance of 68,548, the second-highest total in its 54-year history.
Jones is trying to end Tennessee's string of four straight losing seasons.
Tennessee must replace its entire starting offensive and defensive lines from last season. Jones doesn't downplay those challenges, but he says he's encouraged by his team's commitment.