Whisenhunt, Titans open season on road at Chiefs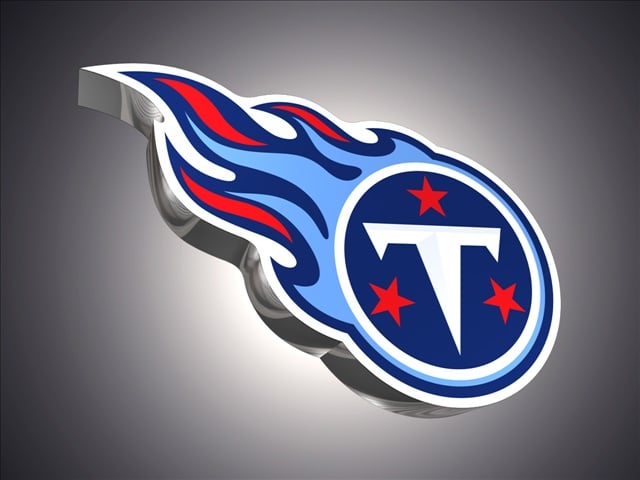 NASHVILLE, Tenn. (AP) – First-year coach Ken Whisenhunt and the Tennessee Titans open the 2014 season on the road at Kansas City on Sept. 7 in a schedule that features two prime-time games.
The NFL released the schedule dates Wednesday night.
The Titans will host Pittsburgh on Monday night, Nov. 17, and they also visit Jacksonville on Dec. 18 for a Thursday night game.
Dallas visits in Tennessee's home opener Sept. 14 with the Titans playing three of their first four on the road with games at Cincinnati and Indianapolis. They will finish with three of four at home starting Dec. 7 with a visit from the Giants followed by Chris Johnson returning with his new team, the Jets, on Dec. 14. The regular-season finale will be Dec. 28 at home against Indianapolis.