Grizzlies blow big lead, beat Thunder 98-95 in OT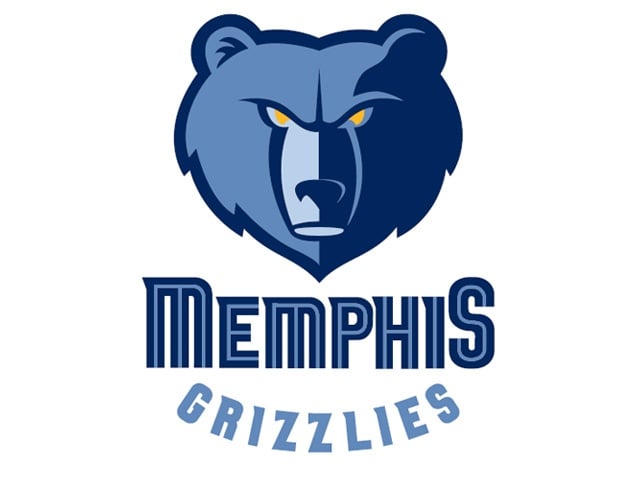 MEMPHIS, Tenn. (AP) – Mike Conley scored five of his 20 points in overtime, and the Memphis Grizzlies beat the Oklahoma City Thunder 98-95 Thursday night in taking a 2-1 lead in their first-round Western Conference series.
Game 4 is Saturday night in Memphis.
The Grizzlies won their second straight overtime game after blowing a fourth-quarter lead. This time, they led by 17 before going cold for most of the final 7:43 of regulation. Courtney Lee clinched the win, hitting three of four free throws in the final 10.9 seconds of OT.
NBA scoring champ Kevin Durant and Russell Westbrook each scored 30 for the Thunder. But Durant missed all eight 3-point attempts and was 10 of 27. Westbrook was 9 of 26.
Zach Randolph scored 16 points and had 10 rebounds for Memphis.