Grizzlies' Conley wins NBA's sportsmanship award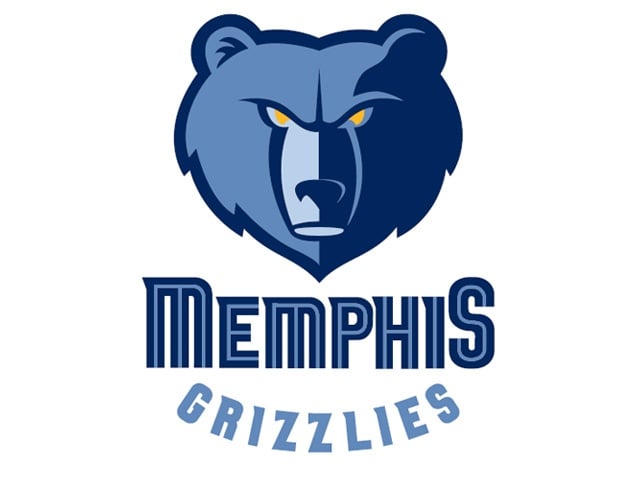 MEMPHIS, Tenn. (AP) – Memphis Grizzlies guard Mike Conley has won the NBA's Joe Dumars Trophy for sportsmanship.
Conley received 77 first-place votes of a possible 334 and earned 2,335 points overall. He was followed by Boston's Jeff Green, Phoenix's Channing Frye, Washington's Bradley Beal, Portland's Damian Lillard and Chicago's Mike Dunleavy.
The NBA is donating $10,000 on Conley's behalf to the charity of his choice, the St. Jude Children's Research Hospital for research pertaining to sickle cell anemia.
The NBA has given out this award since 1995-96 to a player who reflects the ideals of sportsmanship, including ethical behavior, fair play and integrity. This is the 10th consecutive year NBA players have voted on the award.