Tyndall's task at Tennessee already tougher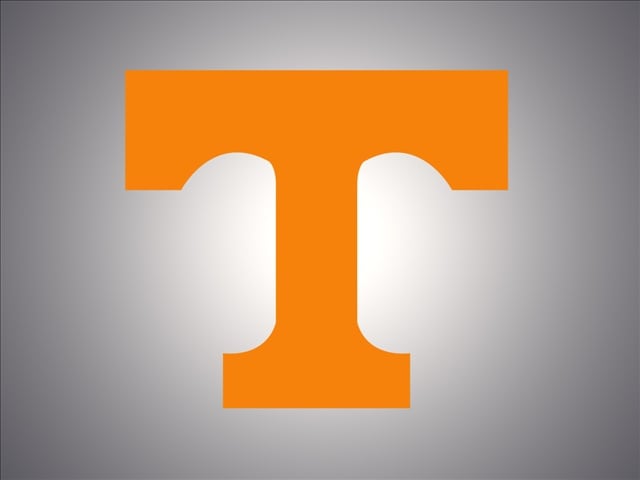 KNOXVILLE, Tenn. (AP) – Donnie Tyndall just took over Tennessee's program on Tuesday, yet his job already has gotten tougher.
Tyndall knew when he arrived that he'd have to replace four of the top five scorers from a team that reached an NCAA regional semifinal this season. Now the former Southern Mississippi coach must rebuild a recruiting class that has come apart since his hiring.
Two of the four players who signed with Tennessee in November already were granted releases. Tyndall says he still wants to talk to forwards CJ Turman and Phil Cofer, but he believes those two recruits also are leaning toward seeking releases.
Tyndall says his staff will include Al Pinkins, who spent the last three seasons as a Mississippi assistant. Tyndall also is bringing his Southern Mississippi assistants with him.