Tennessee self-reports 10 secondary violations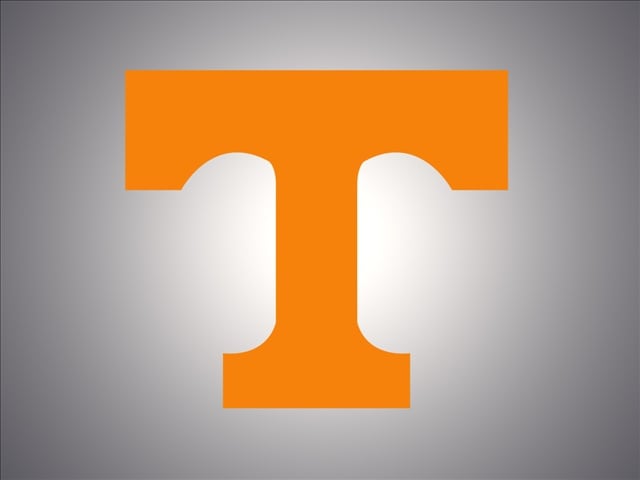 KNOXVILLE, Tenn. (AP) – Tennessee has reported 10 secondary violations that have taken place since November.
The university's compliance department posted the violations and subsequent punishments on its website.
The violations involving specific sports included four in track, two in rowing, one in women's soccer and one in swimming. Four of the violations involved making impermissible calls or text messages to prospects. In those cases, coaches weren't allowed to call that particular prospect for either 14 or 30 days, depending on the circumstance.
Other violations included a donor paying for a team meal at a restaurant and a director of operations requesting the incorrect reimbursement amount for a prospect's official visit.