Grizzlies returns home eager to finish off Thunder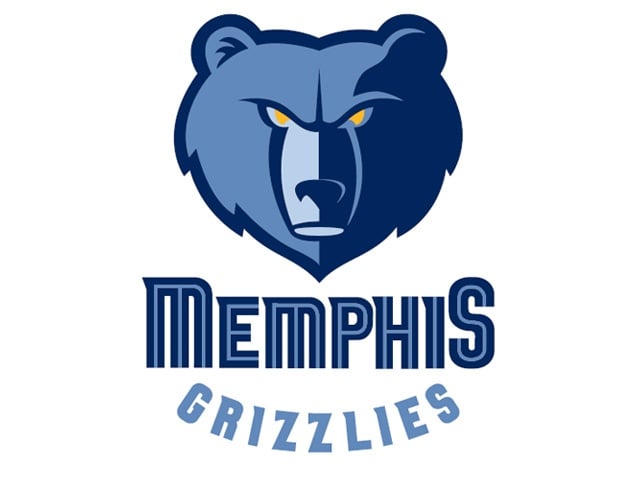 MEMPHIS, Tenn. (AP) – Mike Miller has a sobering story for his Grizzlies' teammates to keep them from celebrating prematurely now that Memphis has a chance to eliminate Oklahoma City.
While with Miami, the Heat trailed the Celtics 3-2 in 2012 going into Boston – but rallied to win the game and the series.
Miller said Wednesday his message is simple: This Western Conference series is far from over and remains a race to four wins. Memphis hosts Game 6 on Thursday night.
The Grizzlies can become only the second No. 7 seed in the NBA to take down a No. 2 seed in a best-of-seven series, joining the Spurs who beat Dallas in 2010. That would be the latest highlight in the drama-filled series that has included a record four consecutive overtime games.