US investigating sexual violence at Vanderbilt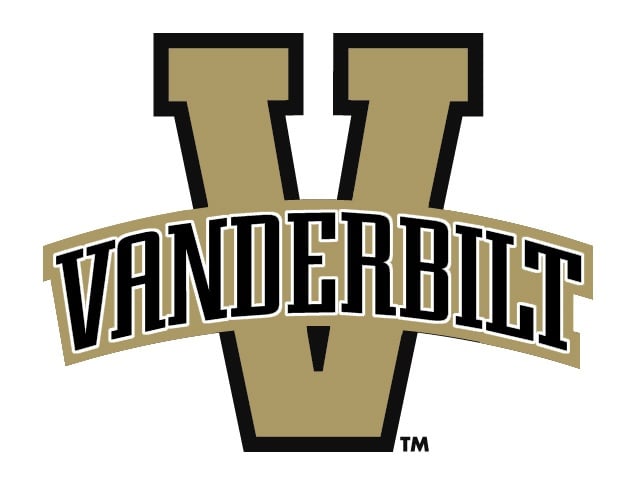 NASHVILLE, Tenn. (AP) – The U.S. Department of Education's Office for Civil Rights says it is investigating complaints of sexual violence at Vanderbilt University.
The investigation follows complaints filed in November by students and former students at Vanderbilt who alleged that the school responded inadequately to reports of sexual assault.
Similar complaints have been filed at a number of other schools.
The investigation comes in the midst of a criminal case in Nashville involving allegations that four former Vanderbilt football players were perpetrators in a gang rape in one of the school's dorms in June.
A spokeswoman for Vanderbilt said an in email that Vandy is fully cooperating with the federal review. She noted that a number of schools are under the same investigation and said Vanderbilt is committed to student safety.