Randolph suspended for Game 7 for punching Adams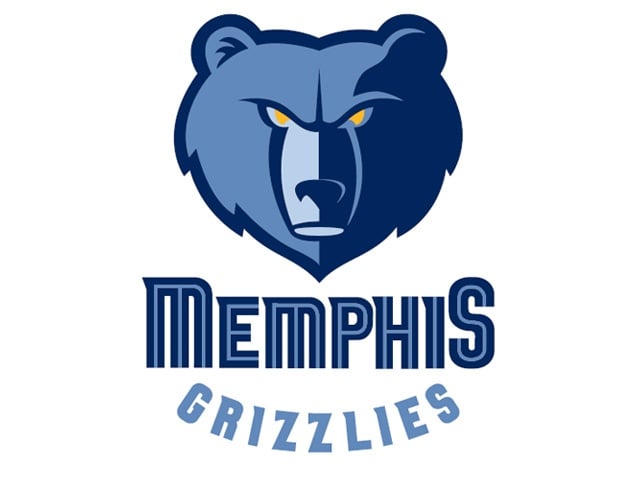 NEW YORK (AP) – Memphis forward Zach Randolph has been suspended for Game 7 of the Grizzlies' playoff series against Oklahoma City for punching Thunder center Steven Adams in the jaw.
The ruling Friday by the NBA leaves the Grizzlies without their leading scorer for the deciding game in Oklahoma City on Saturday night.
The play came with 6:42 left in the Thunder's 104-84 victory Thursday night. Randolph first elbowed Adams in the midsection with his left elbow, then struck Adams with his right hand.
Randolph is averaging a team-best 18.2 points in the series.