Thunder force Game 7, beat Grizzlies 104-84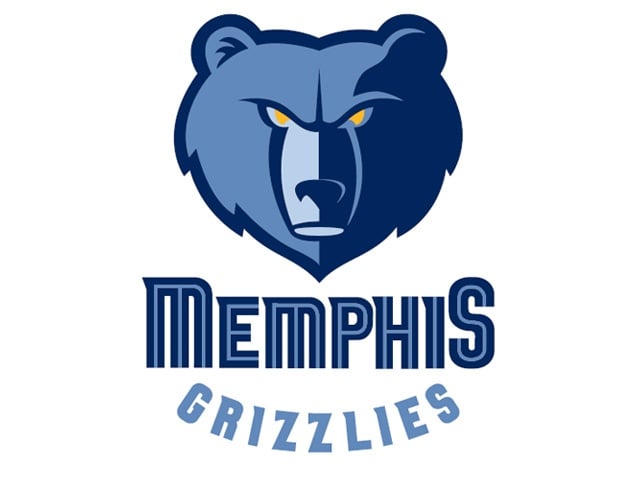 MEMPHIS, Tenn. (AP) – Kevin Durant scored 36 points to break out of a slump, and the Oklahoma City Thunder routed the Memphis Grizzlies 104-84 on Thursday night to force a deciding seventh game in the first-round Western Conference series.
Russell Westbrook added 25 points for the Thunder, who haven't been eliminated in the first round of the playoffs since 2010. They took control early with Durant scoring 14 points in the first quarter, led by 15 at halftime and never let Memphis get closer in the second half in the first game in the series ended in regulation since the opener.
Durant also had 10 rebounds and made 14 of 15 free throws.
Game 7 is Saturday night in Oklahoma City.
Marc Gasol had 17 points and Zach Randolph 16 for Memphis. Guard Mike Conley strained his right hamstring, briefly returned and left for good with 8:48 left.