Grizzlies short-handed for Game 7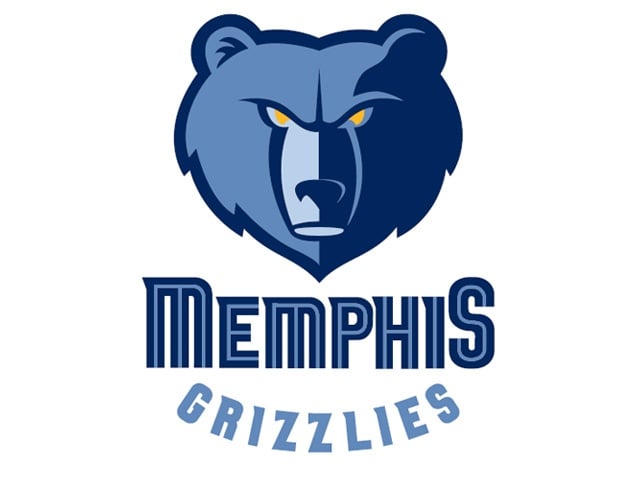 OKLAHOMA CITY (AP) – Memphis missed its chance to close out the Thunder at home, and now the odds are stacked against the Grizzlies.
Oklahoma City rolled past Memphis on Thursday night, and now, the Grizzlies face a Game 7 on the road Saturday night with no Zach Randolph and a hobbled Mike Conley.
Randolph was suspended for punching Steven Adams in the fourth quarter of Game 6. Randolph leads the Grizzlies with 18.2 points per game in the series.
Conley, a point guard, strained his right hamstring Thursday, and is struggling to recover.
The Grizzlies also will face a rejuvenated Kevin Durant and a refocused Russell Westbrook. Durant had 36 points and 10 rebounds Thursday, and Westbrook scored an efficient 25 points as the Thunder shot 49 percent.