Vote to Send Local Band to Rome, Italy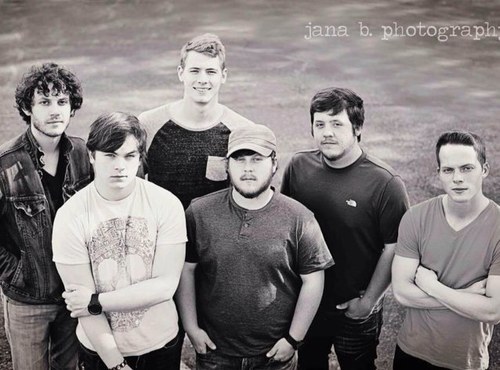 MEMPHIS, Tenn. — Surviving Allison, a band from Corinth, MS, is representing Hard Rock Café Memphis and all of West Tennessee in the Hard Rock Café 2014 Global Battle of the Bands. 
Surviving Allison has already beaten more than 10,000 other bands in this competition and are currently in a second round of online fan voting.
Only the top 25 bands of 80 will advance to the next level to be judged by a professional music industry panel. This is a huge accomplishment! It's not just the United States, it's the world, and our local boys have a chance of winning the Grand Prize–playing for 40,000 fans at Hard Rock Live Rome in Italy! 
Vote quickly! Voting ends this Wednesday, May 7th at 4 p.m. EST.