Murders in Tennessee Down, According to 2013 TBI Crime Report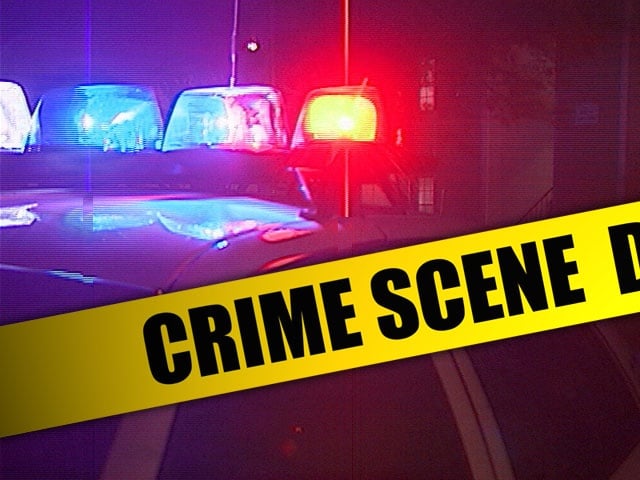 NASHVILLE, Tenn. -The Tennessee Bureau of Investigation released its 2013 'Crime in Tennessee' report.
The annual study compiles data reported from each law enforcement agency in the state, providing an updated and comprehensive picture of the successes and challenges facing every community in Tennessee.
Among the report's findings:
·   Overall, reported incidents dropped in the Group A (counted by offenses) category by 5.4% and by 7.6% in the Group B (counted by arrestees) category.
·   Reported murders decreased by 18.6% from the previous year.
·   Domestic violence offenses made up for 51.4% of all 'Crimes Against Persons.'
·   Weapon Law Violations increased by 29.5% in 2013.
·   Reported methamphetamine clandestine labs increased by 11.6% over 2012.
·   The number of reported DUI arrests dropped 10% since 2012's report.
"We're extremely thankful for our dedicated law enforcement partners," said TBI Director Mark Gwyn. "Together, they helped us compile a thorough snapshot of crime in Tennessee. We now hope every department takes this information and works to further address the key crime issues facing their communities and our state."
As a disclaimer, the TBI strongly discourages the ranking and comparison of jurisdictions and their crime rates by the data in the 2013 report. Demographic, socio-economic, and other factors out of the control of law enforcement contribute to the nature of the crimes committed. Crime varies from place to place and ranking the agencies solely on numbers would neither be fair to the agencies nor their communities.