Tennessee offseason features plenty of uncertainty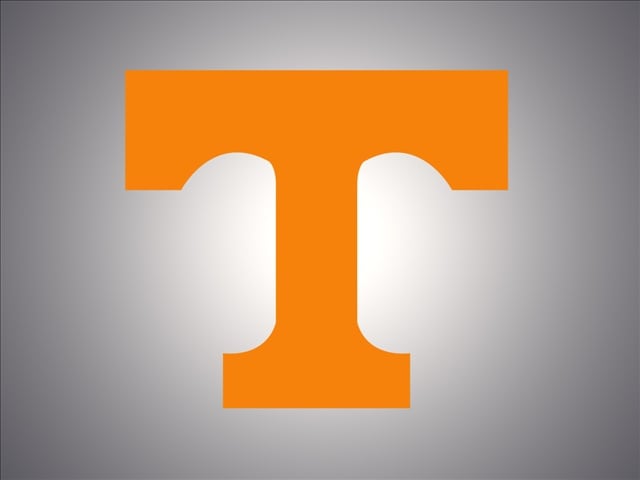 KNOXVILLE, Tenn. (AP) – Tennessee's offseason is proving every bit as eventful as its surprising run through the postseason.
Since advancing to an NCAA tournament regional semifinal, the Volunteers have endured a coaching change, the implosion of their November signing class and now the potential transfer of two returning players. New Tennessee coach Donnie Tyndall already was trying to refortify the Vols' recruiting class when guard Darius Thompson and swingman A.J. Davis, who just completed their freshman seasons, asked for their releases.
Tyndall remains confident he can put together a quality roster.
The changes continued Tuesday when Tyndall said Jareem Dowling, who was announced last week as Tennessee's new director of player development, had decided instead to stay at Southern Mississippi as a full assistant on new coach Doc Sadler's staff.