Tennessee lineman Jason Carr transferring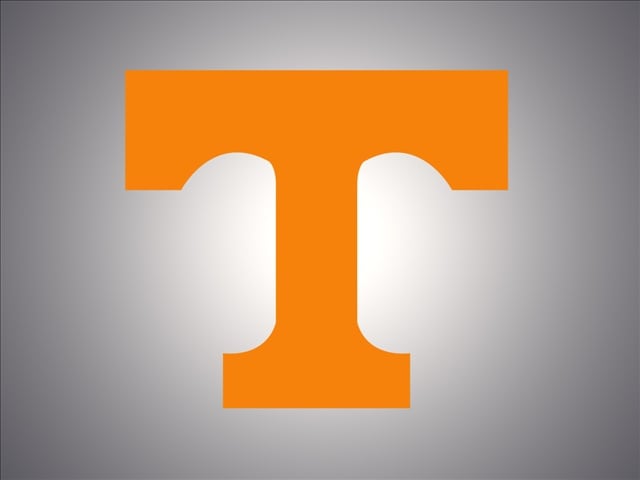 KNOXVILLE, Tenn. (AP) – Tennessee lineman Jason Carr is transferring.
Volunteers coach Butch Jones confirmed via text message Tuesday that Carr is leaving the team. Carr joins running back Alden Hill and defensive back JaRon Toney as players who have departed since the end of spring practice.
Carr played three games and assisted on one tackle as a freshman defensive lineman last fall. Carr, who is from Memphis, had worked out on the offensive line for part of spring practice. Jones said at the time that the coaching staff was evaluating him and trying to determine whether he'd best fit on offense or defense.