Predators, Milwaukee extend affiliate agreement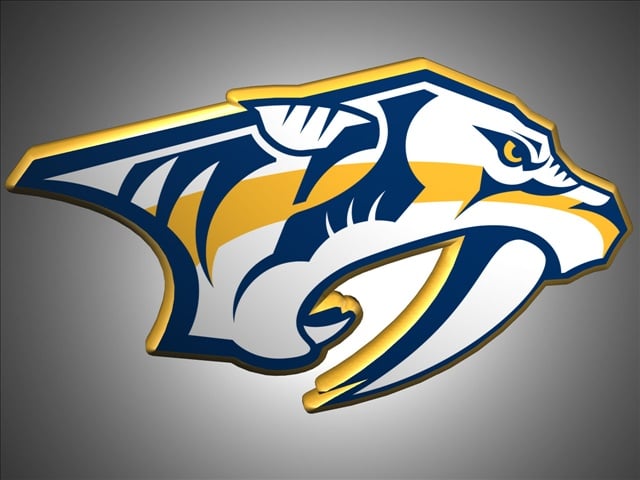 NASHVILLE, Tenn. (AP) – The Nashville Predators have extended their affiliation agreement with the American Hockey League's Milwaukee Admirals through the 2016-17 season.
The Predators announced the extension Thursday.
Milwaukee has been an affiliate for Nashville since the Predators' inception as a franchise in 1998-99. More than 140 players have appeared in at least one game for both teams in the past 16 seasons.
The Admirals have reached the Calder Cup playoffs each of the last 12 seasons.