A.J. Davis won't return to Tennessee next season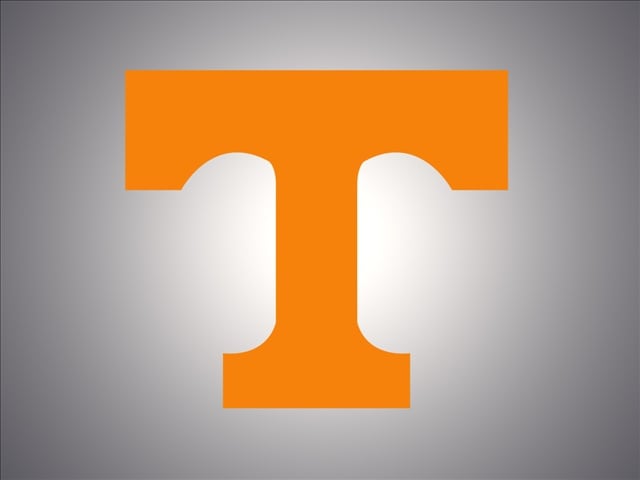 KNOXVILLE, Tenn. (AP) – Tennessee coach Donnie Tyndall says swingman A.J. Davis won't be back with the Volunteers next season.
Tyndall confirmed via text message Friday that Davis would be transferring. The news was first reported by Tennessee's 247Sports site.
Although Tyndall said Monday that Davis and guard Darius Thompson had requested releases from their scholarships to "explore their options," at the time he wasn't ruling out the possibility they would return to the Vols. Tyndall said Tuesday that he believed Thompson and Davis were "probably 50-50" on whether to return or transfer.
Tyndall said Friday that Thompson's situation remained uncertain.
Davis, a 6-foot-9 guard/forward from Buford, Georgia, averaged 1.3 points, 1.6 rebounds and 9.4 minutes per game as a freshman this past season. Davis is the son of former NBA forward Antonio Davis.