Titans' top pick says he never threatened woman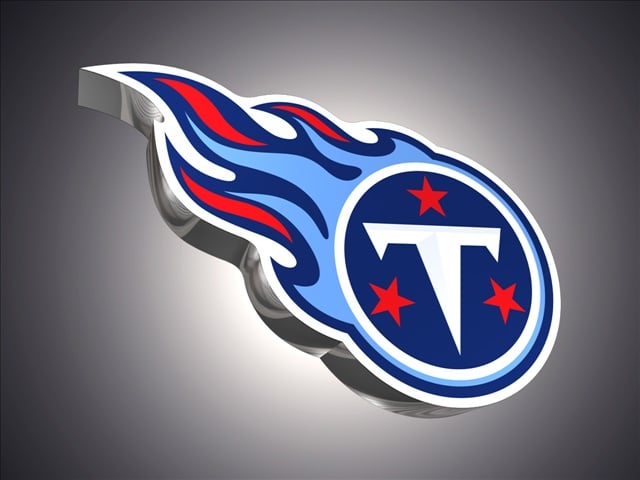 NASHVILLE, Tenn. (AP) – Taylor Lewan wants to be very clear that he never threatened a woman while playing in college at Michigan. He says his mother raised him better than that, and hopes Tennessee fans give him a chance to prove himself.
The Titans' top draft pick answered repeated questions Friday at his introductory news conference about the allegation. The offensive tackle says the Titans picked him because they don't believe he's that kind of person.
No charges were filed in the alleged November 2009 incident. Lewan's teammate was kicked out of Michigan in December for violating the university's sexual misconduct policy, and the U.S. Department of Education is investigating how Michigan handled the incident.
General manager Ruston Webster says they would have had "grave concerns" drafting someone guilty of such accusations.