Chiefs announce signing of draft pick Fulton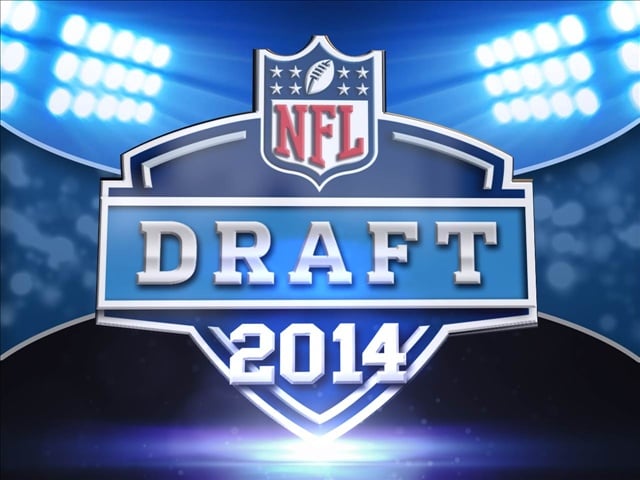 KANSAS CITY, Mo. (AP) – The Kansas City Chiefs have signed sixth-round draft pick Zach Fulton.
Terms of the deal Tuesday night were not disclosed.
The Chiefs only had six picks in this past weekend's draft, and Fulton was the second-to-last of them. He is the first of the selections to sign a contract with the Chiefs.
Fulton played in 47 games at Tennessee, primarily at right guard. He is expected to provide depth immediately for a Chiefs offensive line that was decimated by free agency.