Titans rookie will rely on iPad to stay updated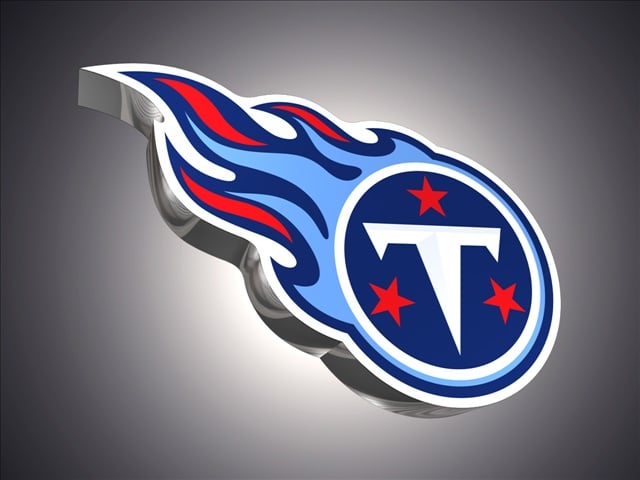 NASHVILLE, Tenn. (AP) – Bishop Sankey has three days to learn as much as he can before the Tennessee's newest running back returns to college.
When he leaves, Sankey will be taking a new iPad that the Titans hope will keep him updated as much as possible until he returns.
NFL rules limit Sankey to his team's rookie minicamp until the second-round draft pick wraps up final exams at Washington in June. Then he can return and start trying to replace Chris Johnson as Tennessee's starting running back.
Coach Ken Whisenhunt said Friday the Titans will have the offense installed when the rookie returns in June and thinks the new technology will help Sankey. The Titans started using iPads this offseason, and Sankey's will have the playbook loaded along with video of practices he misses.